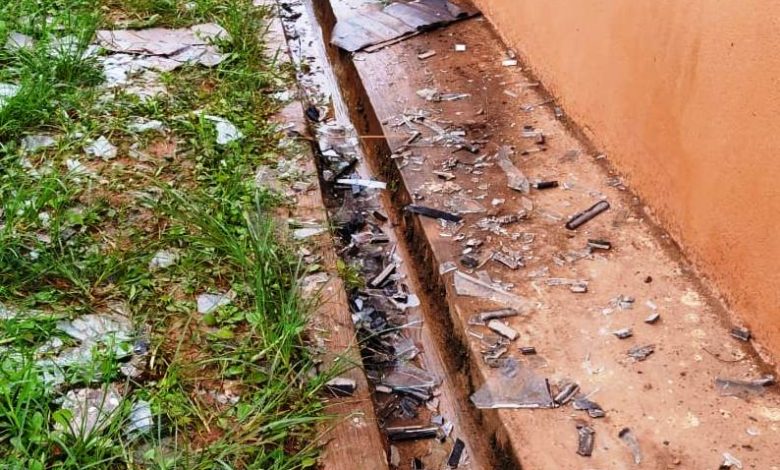 Shillong, July 16: Chief Minister Conrad Sangma has asked the HNLC to shun violence and lay down their arms in order to pave way for peace talks.
Addressing media persons, Sangma informed that efforts are on to discuss the matter related to the peace talks with the outfit.
"This discussion has been going on. We have been discussing at official and unofficial level with the Government of India," he said.
The chief minister, however, said that there is a process and procedure that has to be followed and the most important part of it is "that they have to shun violence and lay down their arms".
"Obviously whatever discussion that is taking place should be within the constitutional framework of the country – these are few basic things that need to be done," he added.