Headlines
Court for additional facility to ease congestion in Shillong jail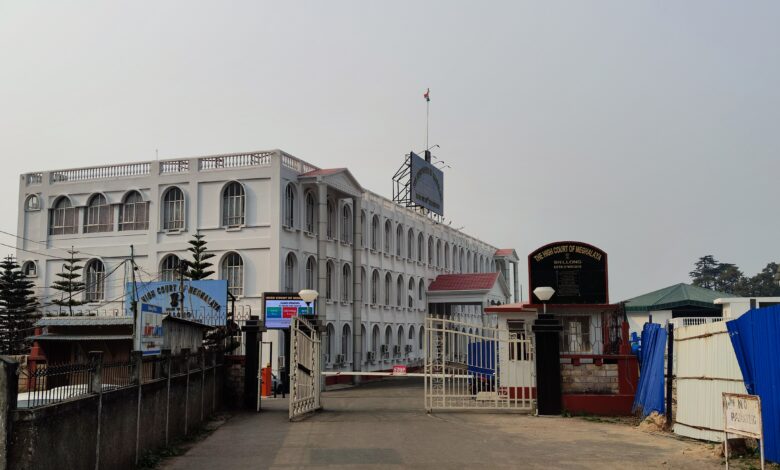 Shillong, April 21: The High Court of Meghalaya wanted the state government to come up with a temporary additional facility to ease the congestion of the Shillong district jail.
The court said on Thursday that it appears that measures have been taken by the state to improve the conditions in the correctional homes.
However, in the correctional home at Shillong, there appears to be a 300 percent occupancy, the court said.
"The state has to take adequate steps to ensure that an alternative to the present correctional home at Shillong is ready as expeditiously as possible. A temporary additional facility may also be explored," the court said.
At any rate, it is completely unacceptable that there will be a correctional home with 300 per cent occupancy, the order said.
The court was also informed that in addition to the five correctional homes which already exist at Shillong, Tura, Williamnagar, Nongpoh and Jowai, a sixth correctional home is under construction at Nongstoin in addition to a Central Correctional Home coming up near Shillong.
The next hearing will be held on June 6