National
Former Goa CM to join Trinamool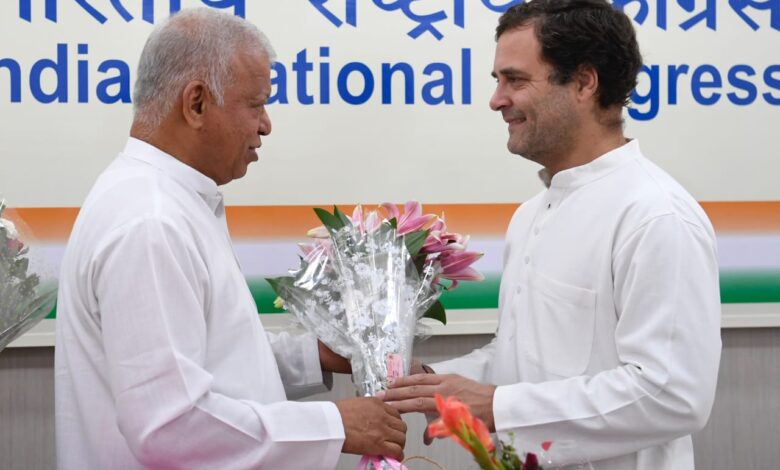 Panaji, Sept 28 (UNI): Former Goa Chief Minister Luizinho Faleiro, who resigned as Congress MLA on Monday and severed his 40-year association with the Grand Old Party, will join the Trinamool Congress (TMC) in the presence of West Bengal Chief Minister Mamata Banerjee in Kolkata on Wednesday, sources close to him said.
Faleiro, along with his supporters, who included former Goa Congress General Secretaries Yatish Naik and Vijay Pai, landed in Kolkata on Tuesday evening.
Faleiro had tendered his resignation as Member of Legislative Assembly on Monday.
"You will come to know my next course of action in a couple of days," Faleiro had said when reporters asked him about his future course of action.
Ahead of Faleiro's resignation, TMC leaders Derek O'Brien and Prasoon Banejree had arrived in Goa to assess the political situation.
O'Brien had said that TMC was seriously considering contesting the upcoming assembly elections in the coastal state.
He had also said that the chief ministerial candidate of TMC would be announced soon.
Meanwhile, Avertano Furtado, who was earlier a minister in the Manohar Parrikar-led government, on Tuesday joined the Congress.
Furtado, who had lost to Faleiro in Navelim constituency in 2017, is being seen as a replacement of the veteran leader.
Furtado said his entry became easy in the wake of the exit of Faleiro from the Congress.
The strength of Congress has reduced to four after Faleiro's resignation. After the 2017 assembly elections, the Congress had emerged as the single largest party having 17 MLAs but during the course of time, 13 MLAs deserted the principal opposition party.