Headlines
Former TMC candidate says not everyone will accept party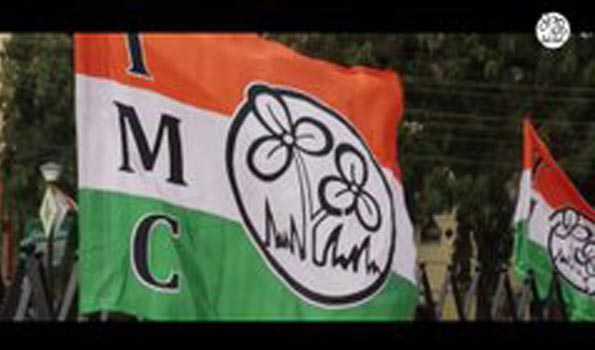 Shillong, Dec 13: Tura BJP MDC Bernard Marak has said though the AITC began on a high note after the exodus of 11 MDCs and 12 MLAs to the party, people of Garo Hills are yet to accept the party.
"Not everyone is going to join TMC as original party men are not leaving and only the loyalists of MLAs, who left the Congress, are joining and they think that TMC may be an option to oppose the BJP", Marak said.
Marak had contested on AITC ticket from South Tura in the last 2018 elections but secured only 6th position with 1560 votes.
According to Marak, people of Garo Hills want to eliminate corruption and the BJP is committed to end corruption.
"We are ready to take on any party and TMC will not make any impact but it is unfortunate that the NPP is not able to counter the entry of the new party", he added.