National
Global rights body wants probe into UP scribe's death
Journalists rally in Capital for release of Siddiqui Kappan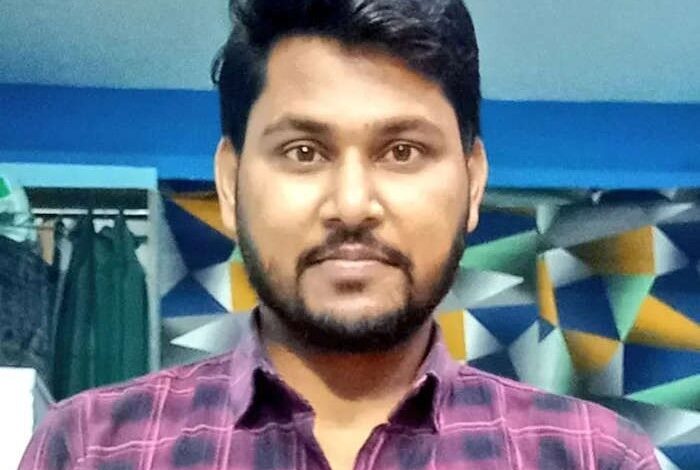 Shillong, Oct 5: The Press Emblem Campaign (PEC), a Geneva-based media rights body, has condoled the demise of young television journalist Raman Kashyap at Lakhimpur Kheri locality of Uttar Pradesh and demanded an "authentic probe" into the incident on October 3.
According to local sources, Raman (35) was hit by a vehicle amidst a chaotic situation where a large group of agitating farmers were in confrontations with some political workers. Later, the agitators set the vehicle on fire and finally eight others died in the violent incident.
"Raman Kashyap is the 59th journalists killed so far in 2021 across the globe. A day back, Afghan scribe Sayyed Marof Saadat was shot dead by miscreants at Nangarhar locality of Afghanistan," said Blaise Lempen, general secretary of PEC.
Meanwhile, senior journalists and members of the Kerala Union of Working Journalists, the Press Club of India and the Delhi Union of Journalists held a rally demanding release of Siddiqui Kappan, who is in prison for a year now.
Press Club of India President Umakant Lakhera said in a press statement that Kappan was picked up by the police even before he could reach Hathras to report on the rape and death of a Dalit girl. He said the charges against UAPA, sedition and other laws were arbitrary, the police had no evidence and had been unable to file a chargesheet within the mandatory 90 days.
"Despite this, Kappan had been refused bail. He contracted Covid in jail and his mother died during this period but it is a shame that he is still behind bars," he added.
Jigeesh AM of the Delhi union said Kappan is severely diabetic, has twice had Covid during his incarceration and his present health status is not known. He said protesting farmers and workers had also expressed solidarity with journalists in the fight for justice for Kappan. UNI front leader Mahesh Rajput also addressed the gathering. He requested support for the ongoing relay hunger strike of UNI employees against non-payment of wages and retrenchments.