Headlines
Govt not party informed Hek about Sanbor's elevation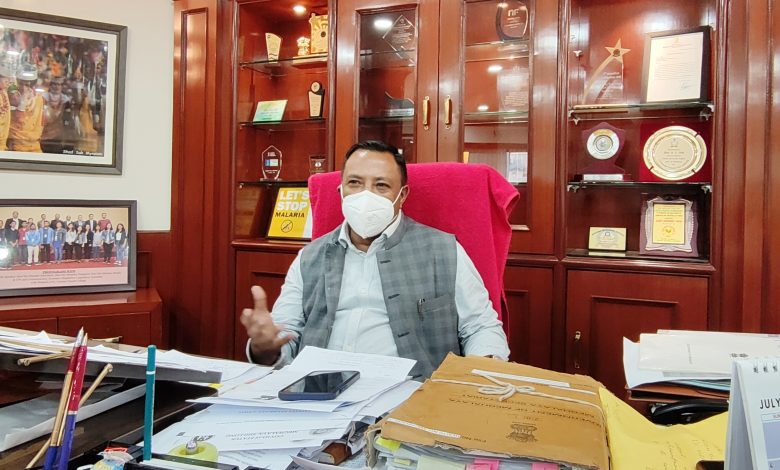 Shillong, July 27: AL Hek, who was dropped from the cabinet, came to know about the swearing in of his colleague Sanbor Shullai only on Tuesday morning.
Chief Minister Conrad Sangma had met the Governor on Monday evening regarding the induction of Shullai in the cabinet and they fixed the timing for the swearing in ceremony for Tuesday 4 pm.
The decision was made during the visit of Union Home Minister Amit Shah to Shillong on July 24 and 25.  Later, state party president Ernest Mawrie submitted a letter to the chief minister regarding the induction of Sanbor in the cabinet.
Hek was with the union home minister during the many functions attended by Shah but the former did not get any hint of what was in store.
"The government has informed me on Tuesday morning", Hek said when asked whether he got any prior information from the party.
Hek was not present during the swearing in ceremony at Raj Bhavan but he went and met Sanbor at his residence at Laban in the evening and assured his support.
To a question, Hek said he will abide by party's decision if he is given a new role.
He added that if the post of the party president is offered to him, he will not hesitate to accept it.