Headlines
Govt to scrap Shillong Medical College project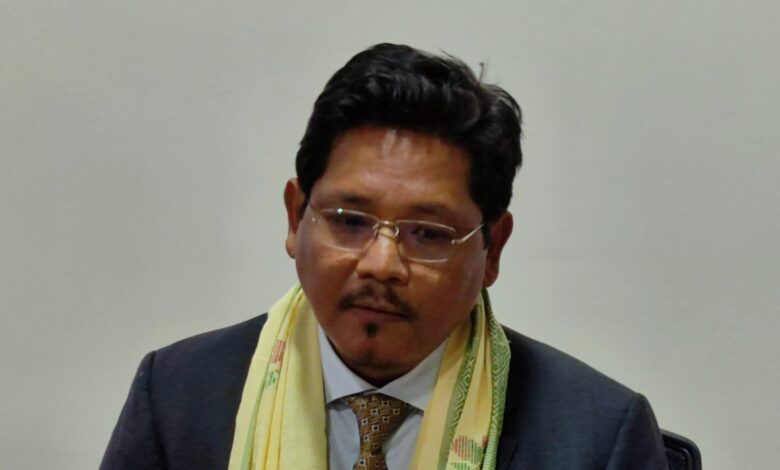 Shillong, March 8: Chief Minister Conrad Sangma said the Shillong Medical College project will be scrapped.
Speaking to reporters on Tuesday after  celebrating four years of MDA government, Conrad said many years have passed since the Shillong medical College was initiated and now the government has decided to scrap it.
He, however, said the Tura Medical College is on right track.
To a question on the promise of the government on resumption of legal mining and the illegalities, the chief minister said since it is a sub judice matter , he will not be able to comment.
Answering a question on high drop out rates affecting  education, the chief minister admitted that there are many challenges and added that there are multiple reasons.
When asked about the allegations of corruption, the chief minister said the government has already instituted several independent probes and the judicial inquiry  into many allegations will address the issue.