Headlines
Govt to take Navy inputs before calling off operations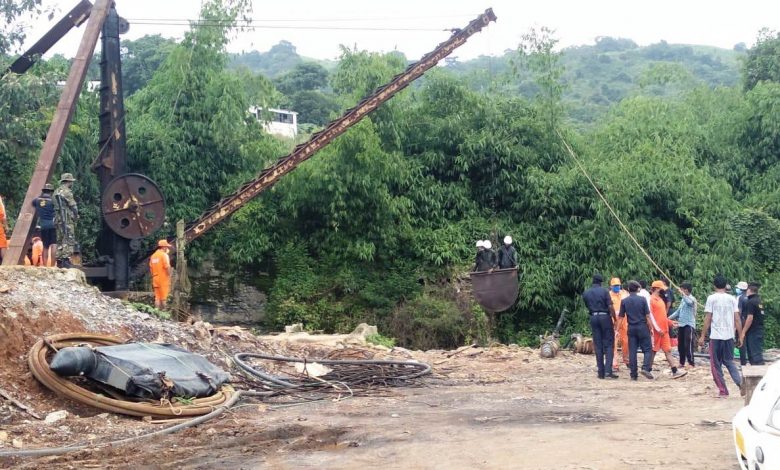 Shillong, June 23: The views of Navy will be taken into account before calling off operations at Krem Ule, East Jaintia Hills where five miners were trapped since May 30.
An official source said on Wednesday that first of all, the Navy will verify the second suspicious object in the coal pit and then based on the feedback, a decision will be taken.
Earlier, Home Minister Lahkmen Rymbui said the state government is yet to take a decision to call off the rescue operation.
Though five miners were trapped, the rescue teams could retrieve the body of only one miner.
"The body is kept at the Khliehriat civil hospital and till today nobody has come forward for identification and claiming the body," he said.
According to him, the district administration will inform the state government on what needs to be done regarding the disposal of the body only after exploring all possibilities.