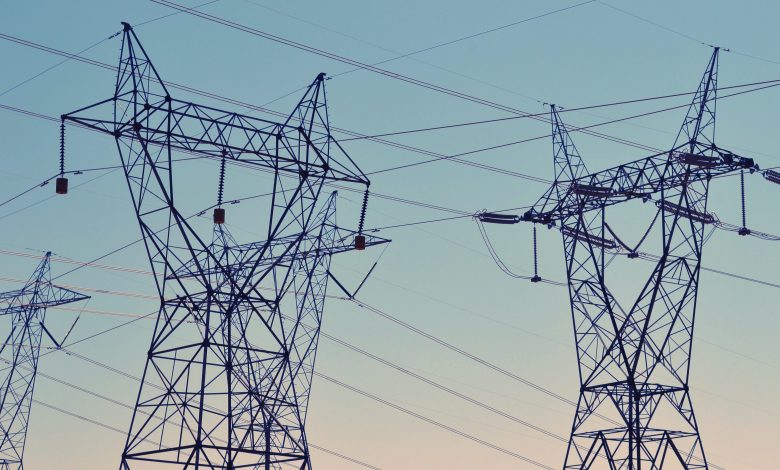 Shillong, Sept 24: The state government has withheld pending payment of the firm executing Saubhagya scheme till the completion of the commission of inquiry.
An official source said on Friday that as there are allegations regarding the manner in which the electrification project was implemented, the government has decided to withhold the remaining payment of around Rs 98 crore till the government gets the probe report and its findings.
Retired Allahabad High Court judge RN Mishra is heading the probe related to MeECL anomalies after he replaced another retired judge of the same court, Ifaqat Ali Khan, who had declined the task following an accident.
Retired IAS officer Manoj Kumar is the administrative member of the commission, while retired executive director, REC Sunil Kumar is the technical member.
The probe team will examine the alleged anomalies in the implementation of Saubhagya scheme, besides looking at the tender and procurement, aggregate technical and commercial losses and the recruitment procedures of MeECL and its subsidiaries among others.
Recently, the Chief Minister Conrad Sangma had said the issues related to smart meters besides the Saubhagya project will come under the ambit of  inquiry commission dealing with the MeECL affairs.
"The terms of reference of the inquiry committee are very broad and it will cover allegations related to the Saubhagya scheme and smart meter projects," he had said.