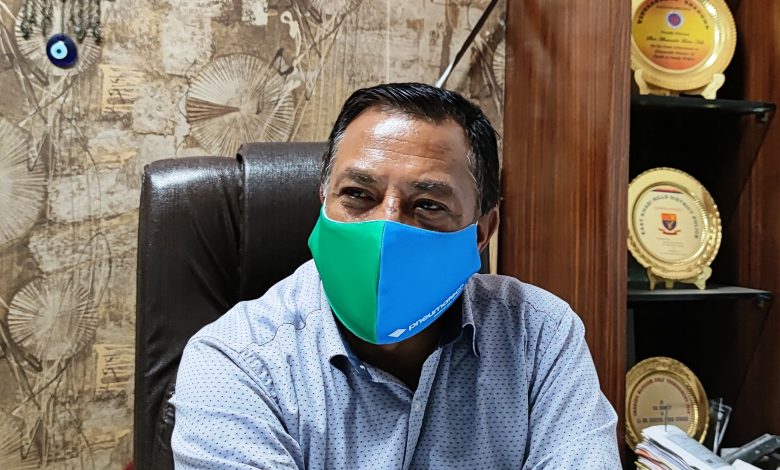 Shillong, Aug 15: Senior BJP leader AL Hek on Sunday condemned the "Taliban attitude" of the state government and sought the resignation of the Director General of Police R Chandranathan to pave the way for a judicial inquiry into the killing of former HNLC leader Cherishstarfield Thangkhiew at his residence in Mawlai Kynton Massar on August 13.
"I heard that the Home Minister had resigned so it is also the duty of the DGP to resign as he should take (equal) responsibility on moral ground," Hek said, adding, "Let the Additional DG I Nongrang take over as DGP of the state so that normalcy can be restored at the earliest."
The former Cabinet minister said the government made a big mistake in the case because Thangkhiew was not a militant anymore but was a normal citizen.
"I strongly condemn the Taliban attitude of the government (and the police) by gunning down a person in front of his family and children," Hek said and demanded immediate institution of a judicial inquiry instead of a magisterial probe.
Appealing to citizens to maintain law and order, Hek said everyone, especially the youth, should remain calm and refrain from doing anything unlawful.