State
Himalaya seeks report on Pine Mount mismanagement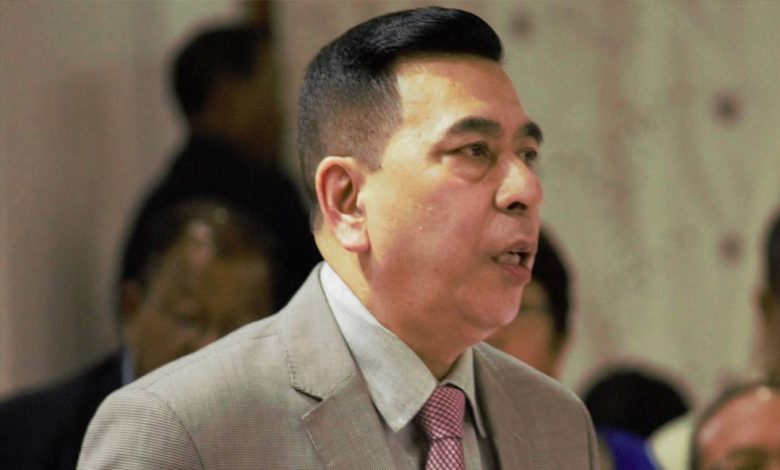 Shillong, Sep 29: Trinamool Congress MLA from Mawsynram Himalaya Shangpliang on Thursday asked the state government to make public the inquiry report on the alleged mismanagement of Pine Mount School.
"I hope the inquiry will come out in detail about the affairs of the school and the report should be made public. We should all know what has gone wrong with the premiere institution of our state that is the Pine Mount School," Shangpliang told reporters.
He said the issue of mismanagement of the school has been taken up by few of the legislators on the floor of the House and this matter was discussed at length for the mismanagement caused and the embarrassment caused to this premiere institution of the state. He added that the education minister had assured action.
Stating that his primary concern is the students, the MLA said, "Now the students of the school should not suffer due to the inquiry, should not suffer due to non-cooperation attitude of the teachers, the students should not suffer due to the mismanagement of the principal."
He further questioned if the government was aware that the principal of the school has been on leave for the last 40 days on medical grounds.
"In the absence of such an order from the government, the school management is in total disarray. The teachers do not know whom to answer to, the teachers do not know who is calling the shot in the administration of the school and there is total chaos and mismanagement. We have been reported that the toilets are not in order. We have been reported that even the hostel condition is bad and there are many other issues," he added.