State
HYC asks MDA to reduce VAT on petrol and diesel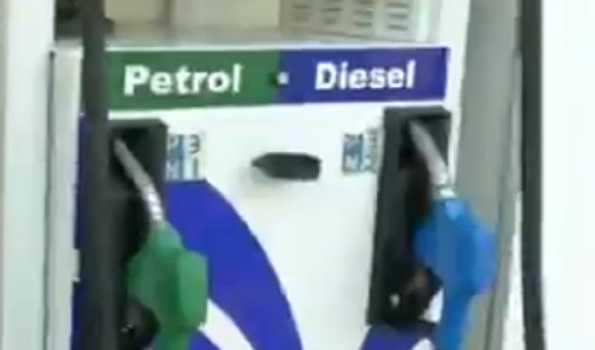 Shillong, Nov 5: HYC has asked the Chief Minister Conrad Sangma to reduce VAT on petrol and diesel with immediate effect.
In a letter addressed to Conrad on Friday, the  general secretary of HYC , Roy Kupar Synrem pointed out that several states have already reduced VAT on fuel thereby reducing the burden of public after the Centre reduced excise duty.
Sources said that cabinet meeting scheduled at 4 pm is expected to take a decision in this regard.