Sports
India need Shafali to beat Australia: Nasser Hussain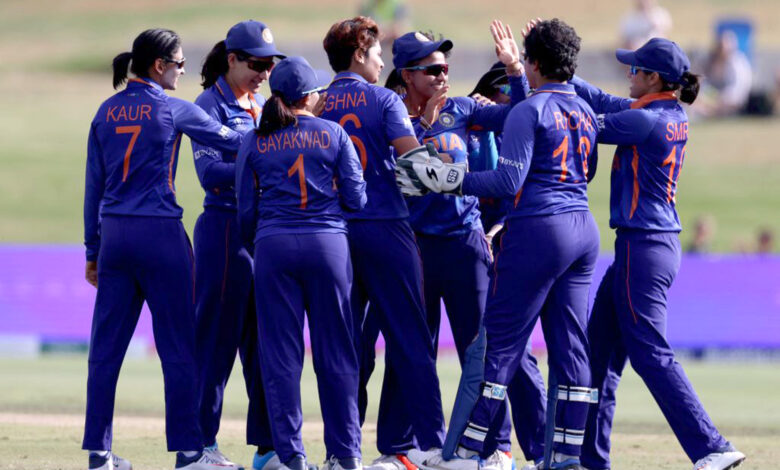 Auckland, Mar 17 (UNI): British cricket commentator and former batter Nasser Hussain has suggested India to include "exceptional" Shafali Verma in the playing XI for the Women's World Cup clash against Australia.
India, who have won two games and lost as many, will meet undefeated Australia on March 19 at Eden Park.
The 53-year-old former England skipper said to defeat Australia, "good is not enough" and Verma can provide the Mithali Raj-led India with that missing fire which is required to beat tournament favourites Australia. "I would go (with) Shafali Verma. To beat Australia, good is not enough. You need exceptional. And Verma can provide you with the exceptional," said Hussain while commentating during India's match against England.
Shafali was dismissed for zero during India's opening fixture against Pakistan. Since then, fellow youngster Yastika Bhatia replaced Verma in matches against New Zealand, West Indies and England. "It may not be her day, she might not get any. But to beat Australia, you can't just prod along. You are going to need something above par. And Verma can provide that," added Hussain.
Former India skipper Anjum Chopra said that the women in blue "consistently" need a reminder that it was them who broke Australia's 26-match winning streak last year. "India would consistently want to remind themselves that it was them who broke the streak of wins of Australia in Australia last year. That's the consolation for them after this game," said Chopra.