Headlines
KHADC panel working on women's participation in Dorbar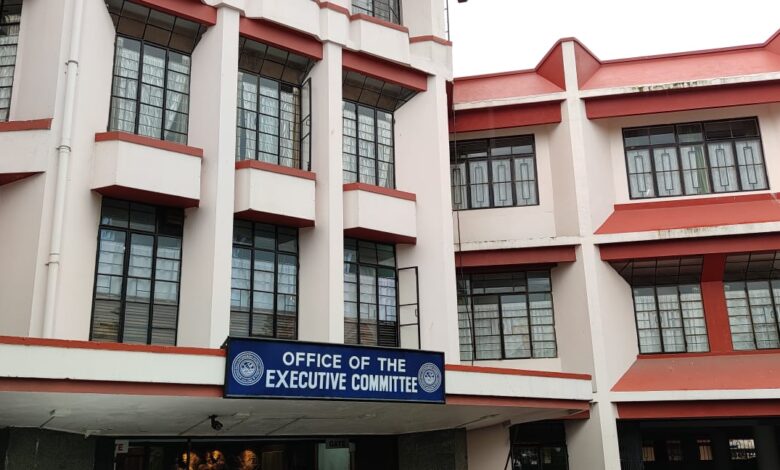 Shillong, May 12: The Khasi Hills Autonomous District Council has constituted an
elaka affairs committee which is working on the modalities of obtaining the opinion of all stakeholders to ensure that the present practice of excluding women's participation may be altered by consensus.
During the hearing of a petition moved by Aneeta Synrem, the division bench of the High Court of Meghalaya on Thursday said that the District Council sought further time so that discussions may be facilitated and an appropriate decision is arrived at.
The matter will come up for hearing again on July 28.