Headlines
Laitumkhrah IED blast injures woman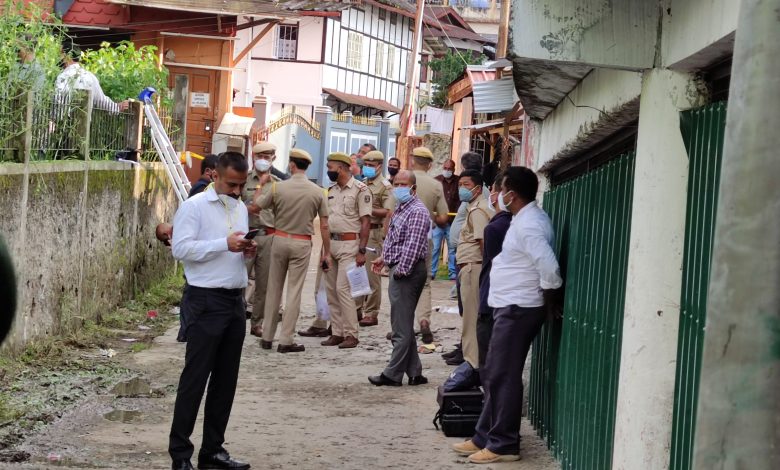 Shillong, Aug 10: An IED blast in Laitumkhrah market injured two persons, including a woman on Tuesday afternoon, police said.
According to the police, the blast took place at around 1.30 pm when the two women-both sisters came to clean their new tea shop at Laitumkhrah after they shifted to the place following the dismantling of old shops as part of renovation of the market.
One of the women identified as Christine (28) and another person, Alan who was standing next to the lane, were  injured.
The blast created a crater near the shop.
Besides collecting explosive particles, the bomb disposal squad examined the nearby bush for evidence .
Police are clueless about the motive of the sudden violent incident
Despite the blast, the market functioned normally.