State
'Late leaders did not know about corruption'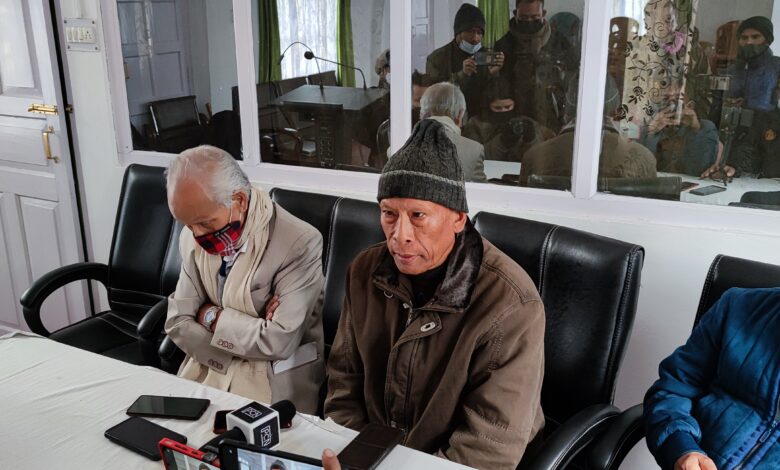 Shillong, Jan 25: Former state leaders lived a simple life devoid of corruption and there is no comparison with the present leaders.
Former deputy chief minister Bindo Lanong said this on Tuesday while speaking about his book 'Golden Meghalaya' which was released by Assembly Speaker Metbah Lyngdoh on January 21.
Lanong recalled about the way of life of former chief minister BB Lyngdoh who did not have his own house.
"He stayed and died in a government house", Lanong added.
There were leaders like GG Swell, SC Marak, HS Lyngdoh and others who led exemplary life, Lanong added.