Headlines
Lokayukta intervention sought on shoddy construction of assets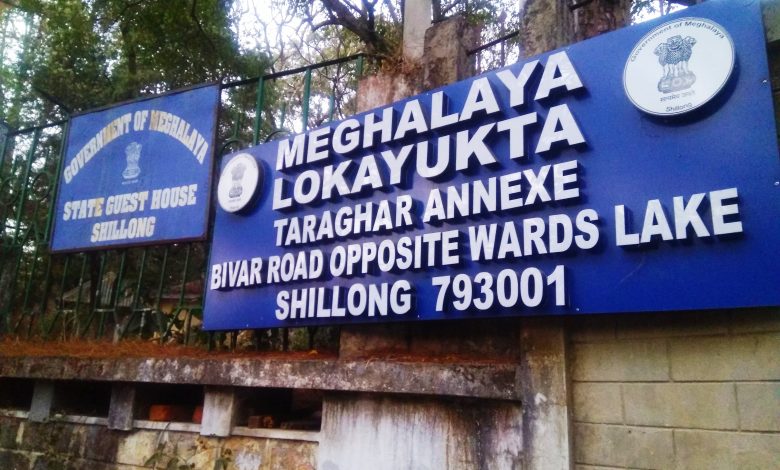 Shillong,May 16 : Activist Angela Rangad has sought the intervention of Meghalaya Lokayukta on the shoddy construction of Inter State Bus Terminal at Mawlai, Mawiong.
In the complaint submitted to the chairperson of the Lokayukta, on Monday, Rangad said that the ISBT was constructed at a cost of around Rs 48 crore and was executed by Public Works Department.
It was inaugurated in July 2021 by the Union Home Minister Amit Shah and became functional only six weeks ago.
According to Rangad, the building which is almost an year old has already developed major cracks and has been leaking pointing to shoddy construction which can only be due to lackadaisical superintendence of the construction by the public servants of state PWD over the contractors and construction agencies of the project.
She also pointed out the failure of the state transport department in checking structural integrity of the construction before handing over the project and corrupt practices by the contractors/construction company in executing the public infrastructure project and conflict of Interests in execution of the project
Rangad has asked the Lokayukta to  investigate the matter as per the powers outlined in the Meghalaya Lokayukta Act 2014.