State
Minor boy's fingers charred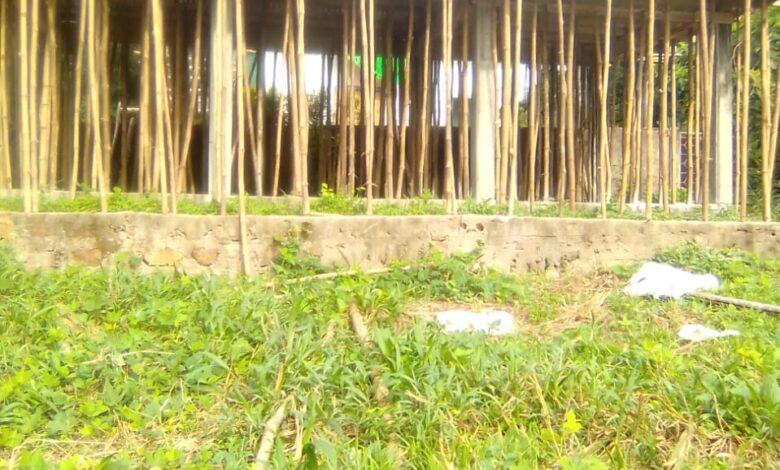 Shillong, Nov 28: The fingers and toes of a minor boy (7) were charred recently when he was playing on the top of a new Anganwadi construction site( in picture) in Lama village, East Jaintia Hills.
According to sources, while the boy was playing with the rod, it touched the electric post which was near the new construction site leading to the mishap. He is under treatment in a hospital.
Sources said the Secretary, VEC of the Lama village was the contractor.
Earlier, some women had cautioned the contractor, who was constructing the Anganwadi, about the dangers.