Headlines
Persons above 65 years, children advised to stay at home during puja   
DC issues protocols restricting celebrations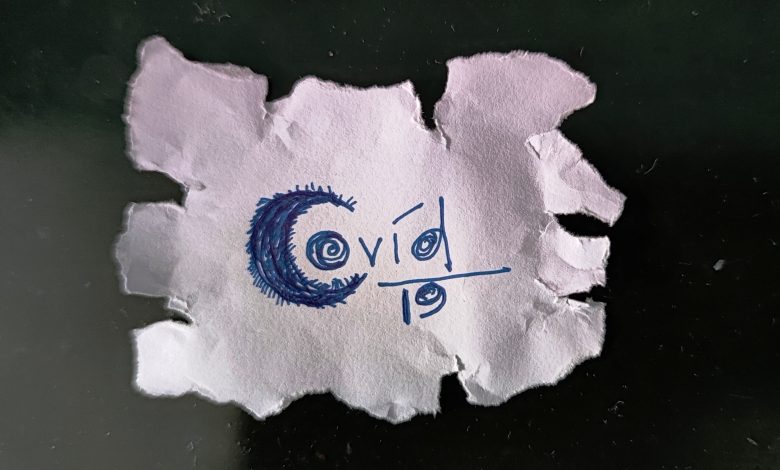 Shillong, Sept 26: The East Khasi Hills district administration has advised persons who are above 65 years, those who have co morbidities, pregnant women and children to stay at home during puja celebrations.
However, those who are fully vaccinated can take part in celebrations.
The priests, CPC members, drummers and others associated have been asked to go for vaccination.
The individuals must maintain a minimum distance of 5 feet in public places as far as feasible.
Use of masks and other health protocols are necessary.
The number of visitors should not exceed 50% capacity of the pandals, the order said, adding serving of cooked food is also banned but distribution of packed food is allowed.
No foot procession will be allowed during the immersion of idols and the number of vehicle is also restricted.
For puja committees with idols, the maximum limit is 20 members with two light vehicles and one pick up van to accompany idol for immersion.
For puja committees without idols, nine members with two light vehicles are allowed.
The immersion should be completed by 4. 30 pm and only 20 people are allowed in immersion ghat.
All puja activities should conclude by 10 pm, the order added.