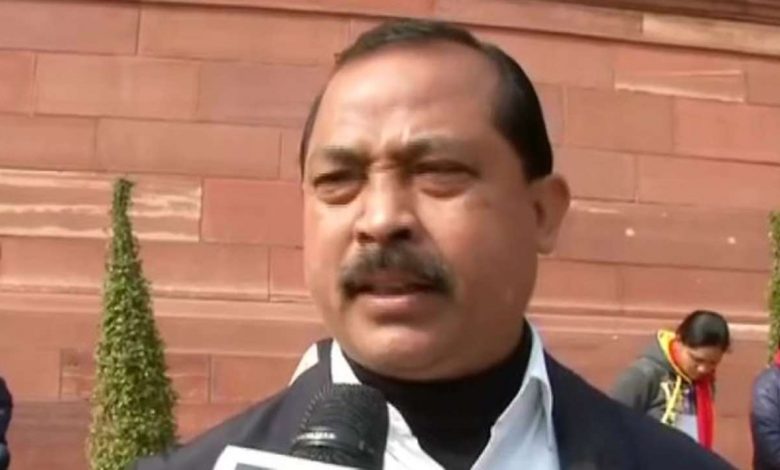 Shillong, Sept 23: The MPCC president Vincent Pala said he is ready to meet CLP leader Mukul Sangma anywhere following the "course correction' suggestion of the latter.
When asked whether the suggestions of Mukul will be accepted, Pala said," The suggestions will have to be discussed and it can be done anywhere".
There are varied opinions emerging from Congress legislator Charles Pyngrope and MPCC general secretary Deborah Marak that it is upto the AICC to discuss the matter and resolve it.
NPP nexus
Pala also ruled out any nexus with NPP by saying that after the 2023 polls, the Congress high command and the elected MLAs will discuss the formation of the new government.
There were media reports that Pala will approach NPP for the formation of a government after the 2023 polls.
However, in response, Pala said, "That is in 2023, these are all speculations.