Headlines
Rymbui asks police to close down coke factories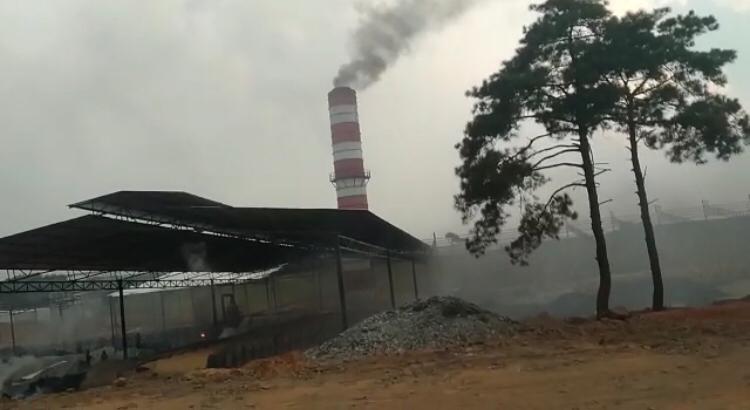 Shillong, Aug 5: Home Minister Lahkmen Rymbui has asked the police to close down all illegal coke factories operating in East Jaintia Hills district.
"I have directed the Superintendent of Police to take stern action by closing down all these illegal coke factories in that district," Rymbui said.
Speaking to reporters on Thursday, Rymbui said the order was made after seeing the mushrooming of many illegal coke factories in the district while coming from Ratacherra on Wednesday.
The home minister said the SP was directed to find out the source of the coal utilised by the legal coke factories.