Headlines
Speaker examining removal of MLA from Assembly panels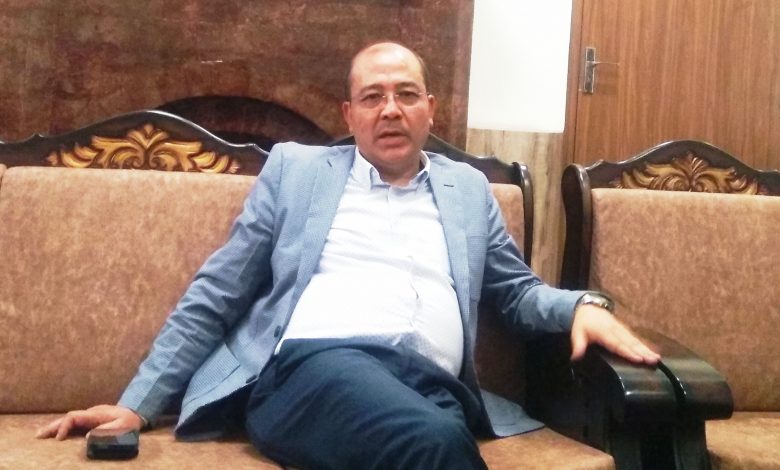 Shillong, June 3: Assembly Speaker Metbah Lyngdoh is examining the demand of the Congress MLA and chairperson of the Assembly Committee for Empowerment of Women, Ampareen Lyngdoh to remove the rape accused MLA, Thomas Sangma from the Assembly committees.
Ampareen had sent a letter to the Speaker in this regard on Wednesday.
While Sangma is the chairman of the Assembly committee on public sector undertakings, he is also a member of public accounts committee.
"I received the letter only yesterday. I am examining the matter", Metbah said on Thursday when asked about the action against the MLA.
Sources said the Speaker may wait for the outcome of the investigation before taking any action against the MLA.
Earlier, the former MLA, Julius Dorphang was removed from an Assembly committee after he was arrested for allegedly raping a minor.
According to sources, if any arrest is made like in the case of Dorphang, it will be easy for the Assembly Speaker to act.
In case of arrest of the MLA, the police will have to inform the Speaker after the arrest and if he is on the Assembly premises, permission will have to be sought from the Speaker before effecting arrest.