Headlines
State proposes Rs 2.5 k cr to Centre for power distribution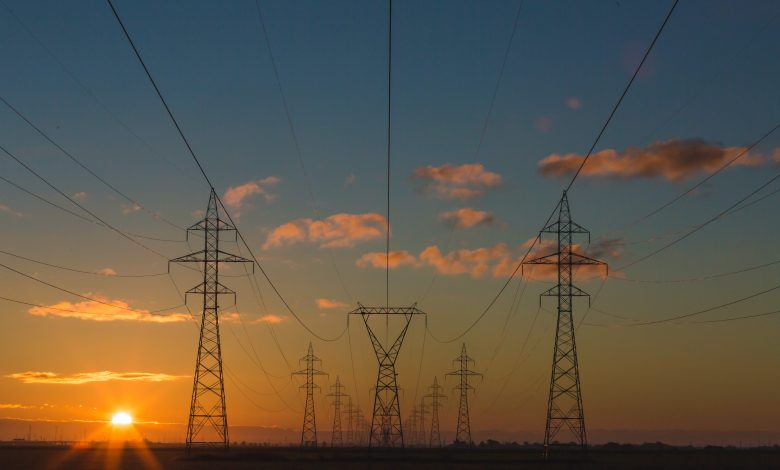 Shillong, Dec 21: The state government has proposed Rs 2,500 crore for revamping state's power distribution system in the next five years.
Chief Minister Conrad Sangma said the proposal for the action plan on revamp distribution sector scheme (RDSS) has been approved.
"Under the scheme, the Government of India has sanctioned Rs 3 lakh crore for the different states and out of that Meghalaya will be putting up a proposal of Rs 2,500 crore. The proposal will be sent to the Government of India in the next few days," Sangma said.
The chief minister said the government will get funds from the Centre worth Rs 1,350 per meter as subsidy.
"This will also be supported as 90:10 grant from the Centre which means 90 percent of the infrastructure will be paid by government of India and 10 percent by the state," he said.
The chief minister added that for the metering, Rs 1,350 will be given by the Centre and whatever is over and above, will be left to the private sector that will partner with the Meghalaya government to implement smart metering projects that are left in the state."
The scheme will be implemented through the REC.
He said 12 to 13 percent of the project will be for metering and rest of the 85 percent of the project will be for the improvement in the distribution lines adding that implementation of the project may start towards the end of next year as it will take not less than 8-9 months to process the project.
"Further, if we are able to complete the project before 2023, then we will get further incentives especially in the metering. Besides the metering component of Rs 1350, if the state government is able to implement it better and on time then another Rs 600 will be given additionally per unit of the meters," he said.
The chief minister said the government is working towards 100 percent metering and added that efforts are on to create awareness among the people of the state about the importance of the metering system.