Headlines
State's problems inherited from Cong: UDP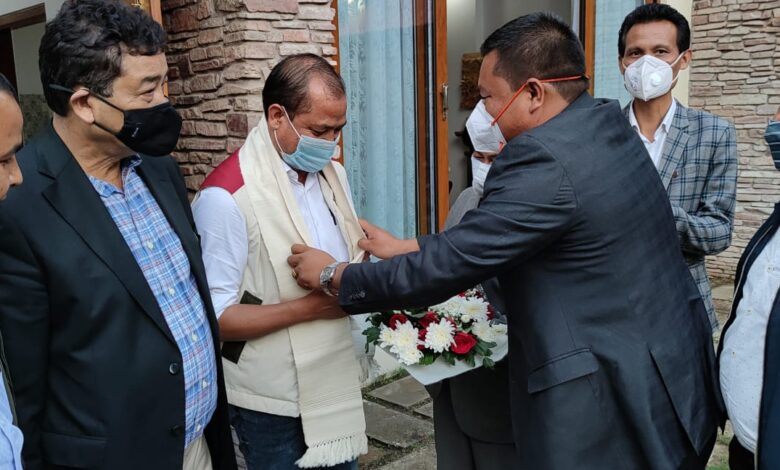 Shillong, Aug 29: The UDP general secretary, Jemino Mawthoh has reminded that the Congress had ruled the state for a maximum period compared to others and all the ills and problems were inherited from the party.
In response to the statement of MPCC president, Vincent Pala that the UDP is misusing home portfolio for extortion, Mawthoh said the state inherited the problems related to illegal coal mining, border skirmishes, failure in education sector, youth unrest, unemployment, farmers' plight, high infant mortality rate, poor investment in tourism sector and others from the Congress.
The UDP leader also accused the Congress for not safeguarding the interest of the indigenous people and the minorities in the state.
He said the Congress is desperate to topple the MDA government by targeting the UDP so that the party will withdraw support to the government.
"Congress has always been in the ruling and they are not used to being in the opposition and they are desperate to topple the government", he said.
The UDP leader asked the Congress not to train its gun on the party as the people of the state are not blind.