Feature
There's need for awareness, early detection
National Cancer Awareness Day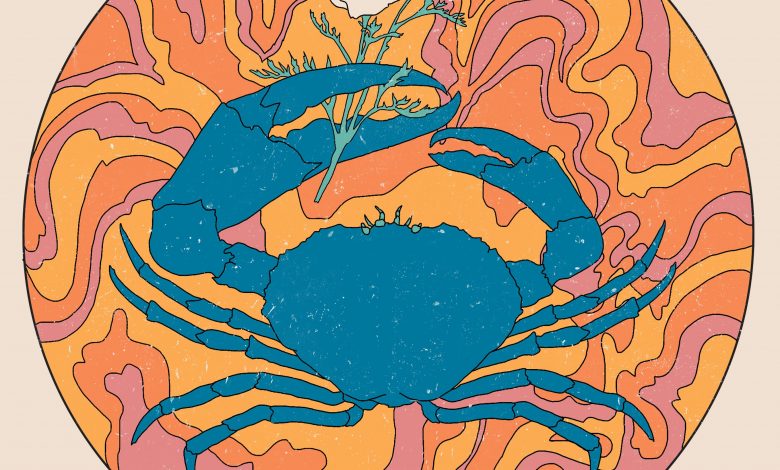 Dr Anjana Kannankara
Cancer is one of the deadliest diseases, which means constant fighting with the illness that requires a lifetime of courage and sacrifice not only for the patient but involves the family too. Though cancer treatments have been more efficient in modern times, yet with the advanced technology many people in our country still die due to lack of treatment. National Cancer Awareness Day is observed every year on November 7 in India to spread cancer awareness.
Announced by the then Indian Union Minister for Health and Family Welfare, Dr Harsh Vardhan, in September 2014, National Cancer Awareness Day is being observed in our country since then, coinciding with the birth anniversary of the scientist and Nobel-prize winner Madame Curie. As we know, it was her discovery of radium and polonium marking a huge contribution in fighting cancer leading to the development of nuclear energy radiotherapy that greatly helped in the treatment of cancer.
The aim behind dedicating a particular day to cancer awareness is to educate, spread information as well as remind the public about early detection of cancer disease, and cancer prevention. Originally initiated in 1975, the National Cancer Control Programme aims to provide cancer treatment facilities in India.
India reports around 1.1 million new cancer cases annually, and two-thirds of the cancer cases are usually diagnosed when the disease reaches an advanced stage, thereby reducing the chances of a patient's survival. Hence, various programmes have been initiated to increase research on the prevention and early detection of cancer.
How to observe the day
Early detection of cancer can be life-saving. Every year, make sure to book an appointment and get tested.
National Cancer Awareness Day is key to providing information to near and dear ones about the prevention of cancer. Request them to search online or give an information booklet to generate awareness on how to avoid getting cancer and how to look for signs of early symptoms.
Abstain from the use of tobacco and alcohol permanently.
Start regular exercise and maintain a healthy weight.
Plan a healthy diet involving fruits, vegetables, whole grains and limit processed food.
Take care to avoid harsh sun for protection from skin cancer.
Why awareness is important
India's cancer incidence is far lower than in developed nations, yet death rates are higher due to late detection for a myriad of reasons. It's important to raise and spread awareness about this deadly disease to save lives.
For every two women, newly diagnosed with breast cancer, one woman dies of it in India — a scary statistic and therefore information about how to detect it in its early stages is vital.
It is estimated that one woman dies of cervical cancer every 8 minutes in India. Tobacco use, smoked and smokeless, accounted for 3,17,928 deaths in men and women in 2018.
Cancers of the oral cavity and lungs account for over 25% of cancer deaths in males and cancer of the breast and oral cavity account for 25% of cancers in females.
According to the report by National Cancer Registry programme, the projected incidence of patients with cancer in India among males was 679,421 (94.1 per 100,000) and among females 712,758 (103.6 per 100,000) for the year 2020. One in 68 males (lung cancer), 1 in 29 females (breast cancer), and 1 in 9 Indians will develop cancer during their lifetime (0-74 years of age.
The need to prevent cancer causing lifestyles. Lancet's report says that the use of tobacco is a risk factor for 14 types of cancer. Other causes include alcohol, drug use, and poor diet. Unsafe sex is also the main risk factor for cervical cancer and is the second most common cancer type in women. The high risk of lung cancer is also due to tobacco use and air pollution. It's important to raise awareness and inform yourself about any lifestyle changes you may need to make to help protect you and your loved ones from cancer.
The report released by ICMR estimates there will be 13.9 lakh cases of cancer in India in 2020, and that this number is likely to rise to 15.7 lakh by 2025.
National Cancer Awareness Day is all about generating awareness about early detection and avoiding leading cancer-causing lifestyles. What is known about cancer prevention is still evolving. However, it is well-accepted that the chances of developing cancer are affected by the lifestyle choices of an individual. It is high time for all of us to take charge by bringing changes into the lifestyle and getting regular screenings to avoid the risk factor.
(The author is Chairperson at CSA, Director at TGL, Editor of The Intl Journal, Senior Director at FWO)