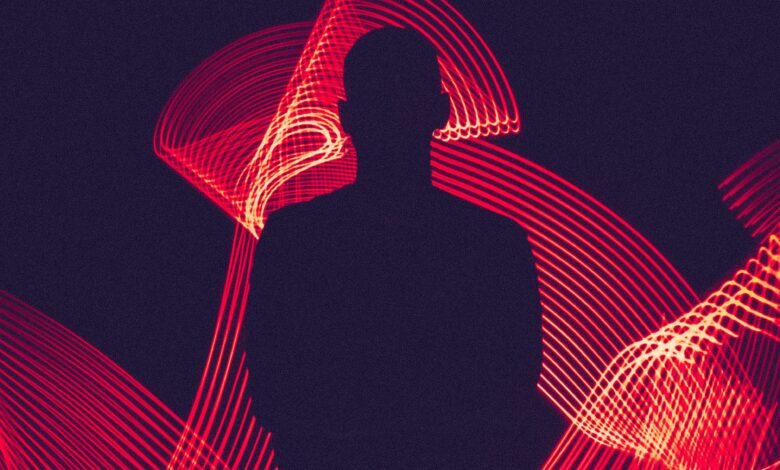 Kiev, Sept 23 (UNI/Sputnik): The Ukrainian parliament passed on Thursday a bill on oligarchs, proposed by President Volodymyr Zelenskyy, under which the National Security and Defense Council will maintain a special register.
The bill was supported by 279 lawmakers, above the 226-vote threshold. It will be submitted to Zelenskyy for signing.
Under the draft legislation, anyone possessing at least three of these characteristics can be labelled as an oligarch: participating in political activities; having a significant impact on the media; being an ultimate beneficial owner of a monopolistic business entity; having assets with confirmed total value exceeding 1 million subsistence rates for able-bodied persons.
The Ukrainian National Security and Defense Council will make decisions on recognising individuals as oligarchs on the basis of information provided by the cabinet, a council member, the national bank, the security service or the antimonopoly committee. Oligarchs will be banned from sponsoring political parties, political activities and rallies, and acting as buyers in large-scale facilities privatisation. Some officials will have to submit declarations in case of any contact with an oligarch.