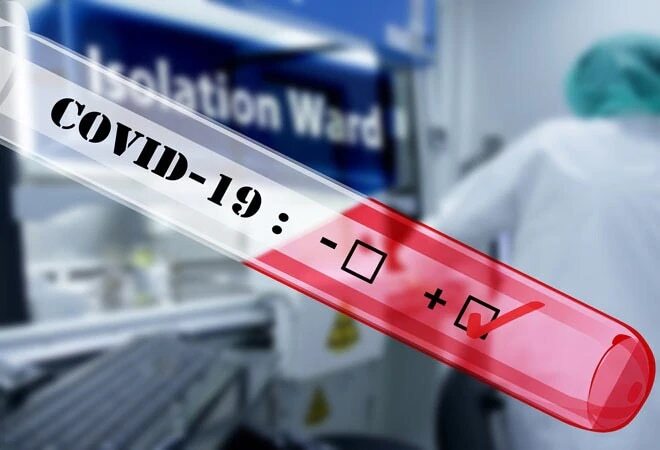 Shillong, May 27: The state on Thursday recorded 12 deaths and over 800 new Covid-19 cases, with East Khasi Hills having the highest number of active cases at 4,214.
With 809 new cases, the number of active cases in the state stands at 8,255. The death toll is at 524, with 428 recorded in East Khasi Hills.
The new recoveries were 597 taking the total number to over 24,000.
East Khasi Hills had the day's highest number of Covid-19 cases on Thursday at 419.