Instant
North East
3rd NE Foodtech to focus on packaging, hygiene
Exhibition to start from May 13-15 in Guwahati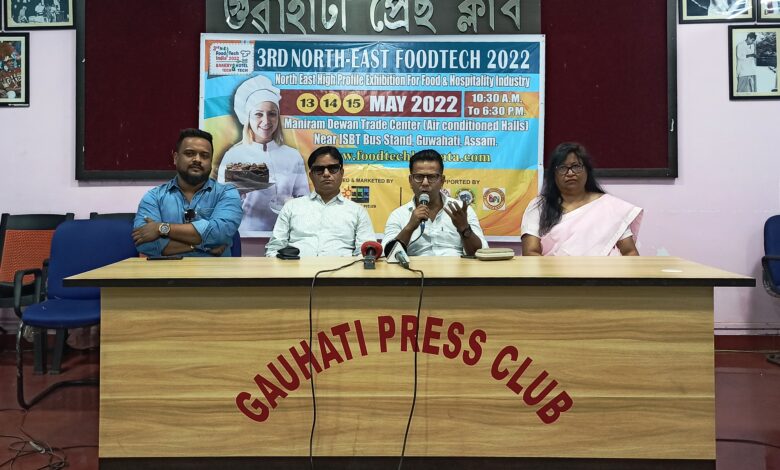 Guwahati, May 10: The third edition of North-East Foodtech-2022, the landmark trade exhibition for food and hospitality industry in the North East, will be held in Guwahati from May 13-15.
There will be around 90 companies from across India, said the organisers on Tuesday.
"This exposition will focus that Assam is the right destination for investment in food processing and hospitality sector. Covid-19 has taught us how important food safety is. Food packaging plays a pivotal role in the line of food hygiene. The 3rd North East Foodtech will bring a bunch of innovative ideas in the field of food preparation & packaging," said Zakir Hossain, Chief Convener of North-East Foodtech.
The programme — organised by Kolkata Foodtech in collaboration with the All Assam Restaurant Association and the Hotel & Restaurant Association of Assam — will be held at Maniram Dewan Trade Centre.