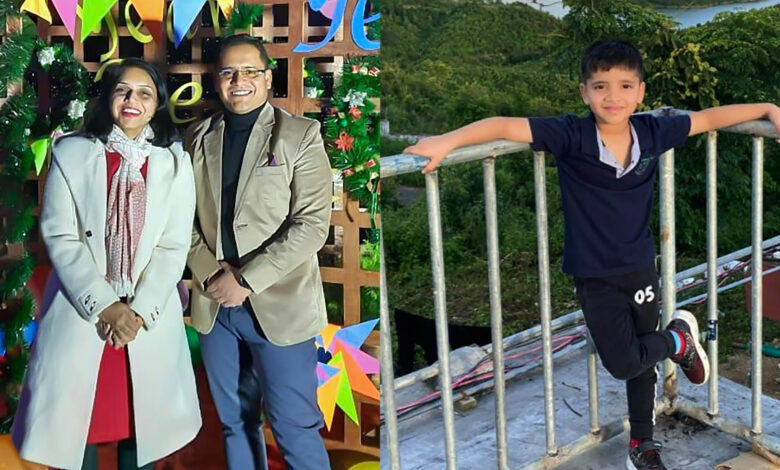 Shillong, Nov 13: The Revolutionary People's Front (RPF), the political wing of the People's Liberation Army (PLA), said on Saturday those who carried out the ambush on an Assam Rifles convoy were not aware of the deceased colonel's family in the vehicle.
In a statement, the RPF said the cadres of PLA and MNPF, "who carried out the attack were not aware that Colonel Viplav Tripathi's wife and his son were part of the convoy"
"Indian security forces should not bring their families to a place which has been declared by Government of India as a disturbed area," said the joint statement by MNPF and PLA.
The attack claimed six Assam Rifles personnel, including the commanding officer, and injured many.
The statement was issued by RPF's deputy publicity secretary Roben Khuman and MNPF secretary publicity Thomas Numai.