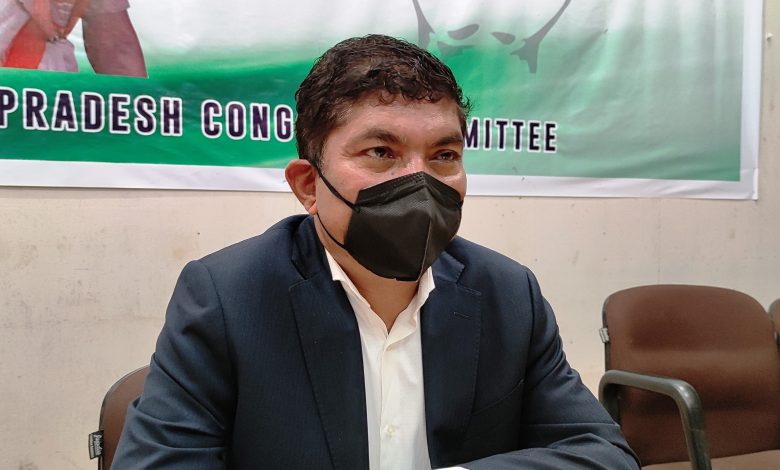 Shillong, July 21:  Congress spokesperson Zenith Sangma has asked the Centre to institute a judicial inquiry into the spyware scandal.
Addressing media persons on Wednesday, Sangma said that the Centre and its agencies bought the spyware to hack the phones of Opposition Leader, journalists, lawyers and activists.
"We demand judicial probe to be monitored by the Supreme Court of India", he said.
He said the reports regarding illegal and unconstitutional hacking of cell phones of constitutional functionaries, union cabinet ministers, present & former heads of India's security forces,  leader of opposition, journalists, lawyers and activists have exposed the dubious and deplorable action of the BJP government.
It has also been reported that the spyware Pegasus was also used to hack cell phones in the run-up to the 2019 general elections to Parliament and the Pegasus spyware and all NSO products are exclusively sold to the government only.