State
Conrad asks citizens to get fully vaccinated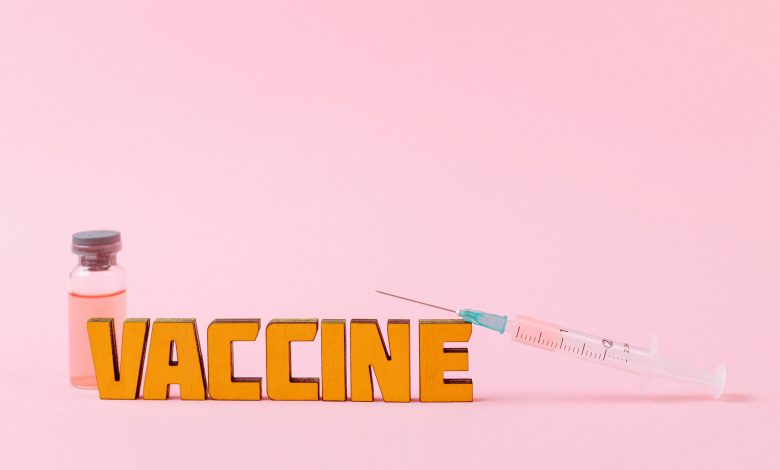 Shillong, Nov 1: Chief Minister Conrad K Sangma on Monday appealed to the citizens to get vaccinated with both doses.
Sangma's appeal comes at a time when a section of the citizens is still showing apprehension about getting vaccinated. Over 17.5 lakh doses have been administered till date. On Monday, 8,395 citizens were vaccinated in 169 sessions.
"We are seeing that vaccination has always helped, and therefore, I will continuously urge our people that they should get themselves vaccinated," Sangma told reporters.
Stating that a large number of people are still hesitant, he asserted, "It is not a good sign for their own safety and the safety of others in their family and their village and the city. People should get vaccinated."
Sangma blamed complacency among people for the low rate of vaccination. "They take one shot and think that it should be okay… please finish your two doses because that's the prescribed norm by the experts," he added.
While lauding the Health Department for its efforts to spread awareness, Sangma said over 600 people were vaccinated in different polling stations during the byelections to the three Assembly constituencies on October 30.
When asked about Meghalaya's preparation in view of a new variant being detected in the country, Sangma said, "The situation of Covid has always caught any government by surprise and it's not something that we can claim that we are hundred percent prepared for any situation, but as we have seen that we have… learnt more, we have been able to expand our infrastructure, expand our different facilities and manpower… one cannot say how the situation will unfold in the future."
The chief minister and the health minister, James Sangma, are personally monitoring the Covid situation.