State
Conrad, Himanta may visit disputed borders in Nov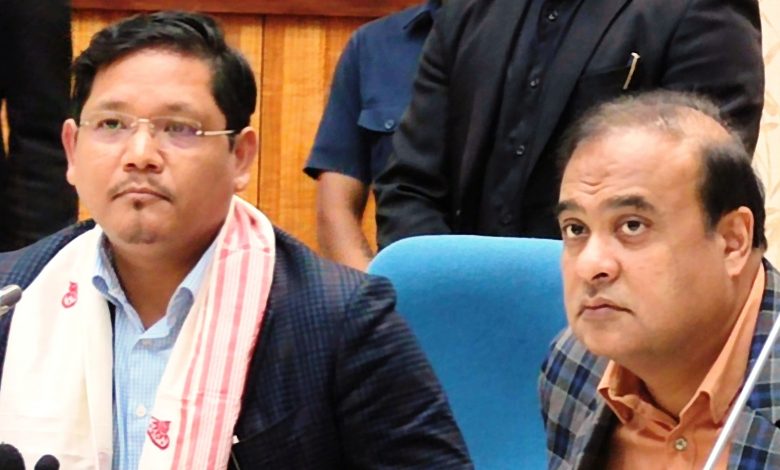 Shillong, Nov 1: Chief Minister Conrad Sangma and his Assam counterpart Himanta Biswa Sarma are likely to visit to one of the 12 'areas of difference' by the third week of this month.
Addressing media persons on Monday, Sangma said he had a telephonic conversation with Sarma and decided to extend the deadline for the regional committees of both the states to submit their reports in view of the bypolls.
The committees were supposed to submit their reports on October 30.
Sangma said "tentatively by the second week or by the third week of November", the chief ministers will visit "at least one. if not two or three locations".
"(However), we have not confirmed the exact date because both of us have got different programmes during that time," he added.
On whether Langpih in West Khasi Hills district is on their list of the proposed locations, the Chief Minister said, "We will see (as) we have not finalised. We have listed down two – three locations and based on whatever situation that is there, based on overall convenience for all of us, and also looking at the overall messaging that we want to give to the people, a confidence building message, will choose the location."
Recently, a social organisation in West Khasi Hills raised concerns over the way the joint committees led the inspection in the border areas of the district and appealed to the district commissioner to order a fresh inspection.