Headlines
Court for illumination of turning points & corner areas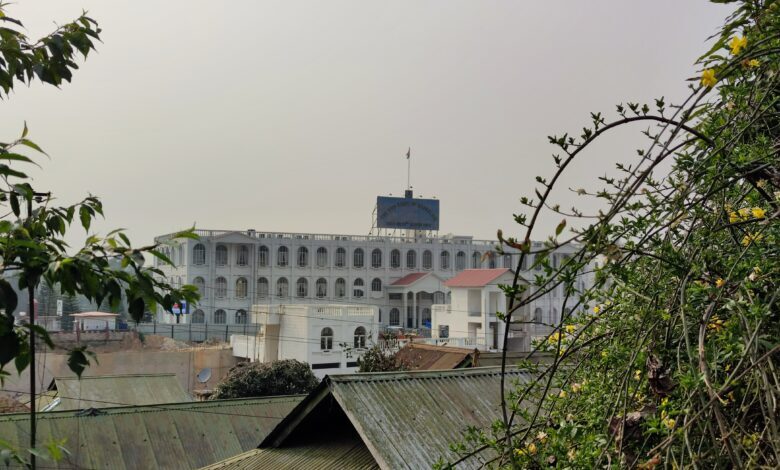 Shillong, May 4: The High Court of Meghalaya has asked the power department to ensure illumination of turning points and corner areas in the city within four months.
The two-member bench headed by the court, Chief Justice Sanjib Banerjee and Justice W Diengdoh      disposed of a PIL in this regard filed by Wankitbok Pohshna and said,"In view of the substantial work already completed and notwithstanding the petitioner's entreaties that the turning or corner points should be illuminated on an urgent basis, the respondents are afforded four months from date to complete the illumination."
The power department informed the court that 226 of the 323 streetlights have been restored in ward numbers 1 to 4 of the Laitumkhrah area.
The department said the supplies for the remaining streetlights have been sought and it is expected that such supplies would be done within the next two months.
The department also said the streetlights are not being installed at new positions, but lack of maintenance over a period of time had resulted in most of the streetlights not functioning.
The court wanted the state to keep in mind the reasonable request of the petitioner that the corner areas or the turning points should be addressed first before other areas are serviced.
"Since the matter complained of has been substantially taken care of and the fact that the respondents have indicated a timeline within which the rest of the work is expected to be completed, no useful purpose would be served in keeping the matter pending," it said.
The court said in the unlikely event that the work is not completed within the next five months, the petitioner or any other like-minded individual may bring the matter to the notice of the court.