North East
Drugs worth Rs 500 cr seized in Manipur border; one from Myanmar held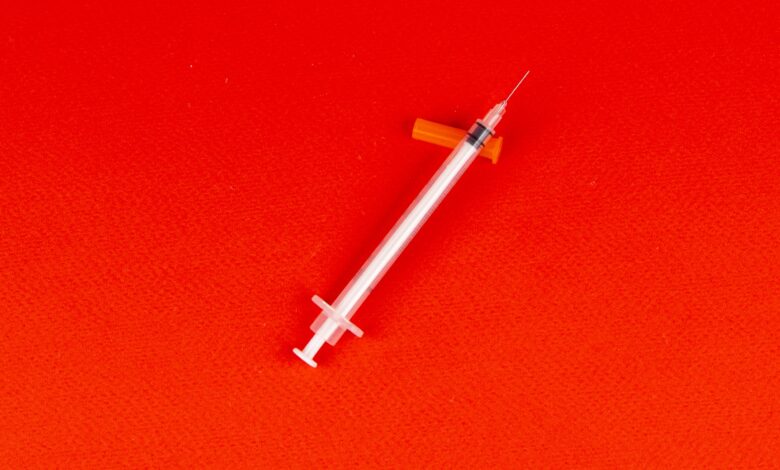 Imphal, Dec 7 (UNI): Assam Rifles and Manipur Police nabbed drugs worth about Rs 500 crore from Moreh on December 6.
Assam Rifles official on Tuesday said the Moreh Battalion and Manipur police, based on "hard and accurate intelligence", launched a joint operation in the border town of Moreh and unearthed a large quantity of narcotics estimated to be worth over Rs 500 crore.
One trafficker from Myanmar was apprehended by the team. The narcotics seized comprised approximately 54 kg of brown sugar and 154 kg of methamphetamine (ice meth).
Chief Minister N Biren Singh lauded the police and Assam Rifles on social media for the haul.
He said on receiving inputs from reliable sources, the combined team of Tengnoupal Police and 43 AR had arrested one Myanmar national with 220 soap cases of suspected heroin and upon his revelation, a warehouse was raided and seized 3716 soap cases of suspected heroin and 152 packets of suspected crystal meth (methamphetamine) drugs.
"This is one of the biggest seizure of drugs under the 'War on Drugs' initiative of the state government," he added.