State
GH BJP leader resigns, slams Mawrie for poll debacle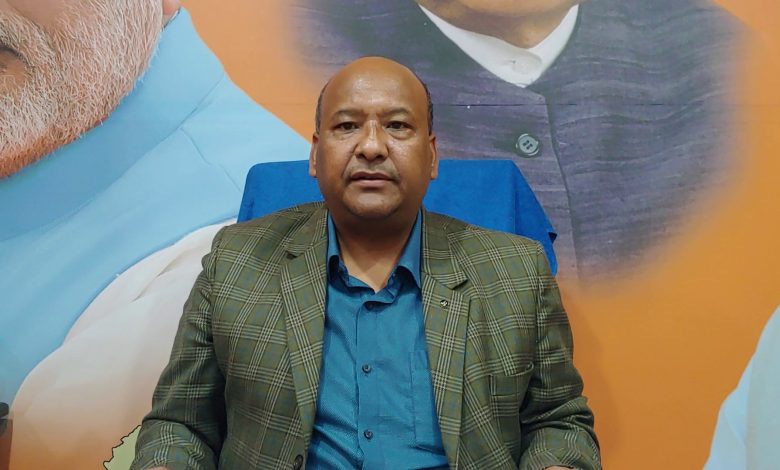 Shillong, May 6: The West Garo Hills District President of BJP, Gopal Ch  Sarma resigned from the post and accused state president Ernest Mawrie of not accepting the recommendations of the district presidents while selecting two candidates for the just concluded GHADC polls.
In the resignation letter addressed to Mawrie on April 28, Sarma said the party president insulted him by not accepting his recommendations when he, along with vice president KC Boro, met  him in Shillong after coming from Tikrikilla.
According to Sarma, by listening to the party observer Dipayan Chakraborty, the BJP lost two seats- Naguapara and Shyamnagar as wrong candidates were chosen.
Sarma recollected that during a public meeting for GHADC polls at Nagorgaon,Tikrikilla, Mawrie walked out of the meeting in the presence of party leaders M Chuba Ao and AL Hek while he was narrating the matters related to selection of candidates.
He said this has angered the people resulting in BJP getting only 19 votes.
"I am sorry to say that the party is sinking under your leadership which is very unfortunate and unwanted", Sarma said in the letter.