Headlines
Govt in no mood to cut VAT on petrol & diesel
State collects Rs 212 cr revenue on petrol, Rs 249 cr on diesel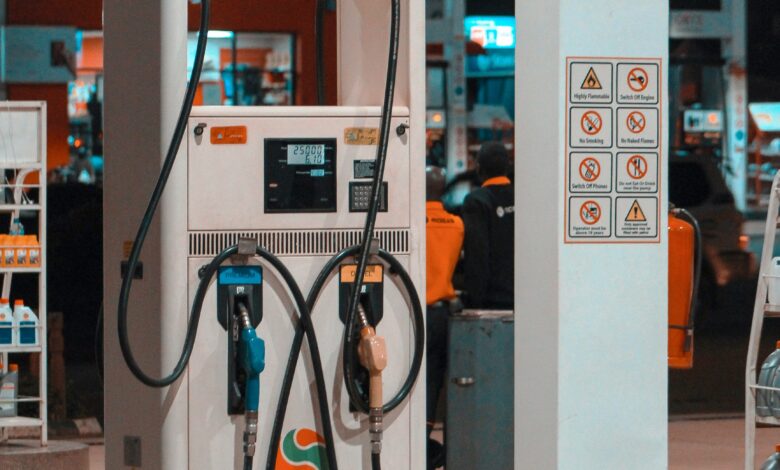 Shillong, Oct 21: The state government is not planning to reduce VAT on petrol and diesel.
An official with the taxation department said that no direction has come from the government regarding any reduction of tax.
The tax imposed on petrol in the state is 20 per cent while that of diesal is 12 per cent.
According to the government, the tax on petrol and diesel in the state is the lowest in the country except Andaman.
Earlier in February this year, the state government had reduced VAT on petrol and diesel two times. Later, the decision was revoked.
Revenue collection is a factor which prevents the government from reducing the tax on petrol.
As per the record of taxation department, from January till September, the government  collected Rs 212.01 crore in terms of  tax on petrol and Rs 249.70 crore on diesel.