Headlines
Govt wants vaccination of all before Christmas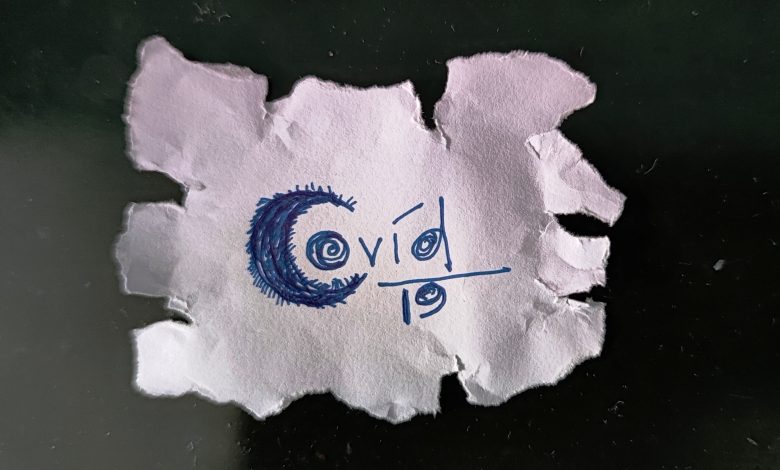 Shillong, Nov 3: The state government has set a target to vaccinate all eligible citizens against Covid-19 before Christmas.
Chief Minister Conrad Sangma said the "government wants to see that the vaccination process reaches 100 percent within this festive season which means before Christmas we will be targeting that we should achieve 100 percent."
The chief minister said the government is committed to achieve its target to ensure people can enjoy the festive seasons and move out more freely.
The chief minister attended a meeting chaired by the Prime Minister Narendra Modi for discussion about the Covid-19 vaccination in the country.
Deliberation was held on nine districts, including East Garo Hills as these have less vaccination than the national average.
East Garo Hills deputy commissioner was among the deputy commissioners who had a direct interaction with the prime minister.