State
Group denies demanding release of Julius Dorphang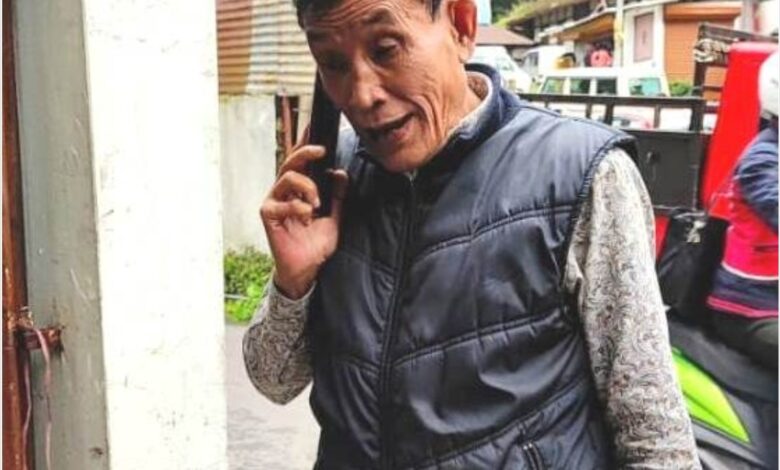 Shillong, April 10: Lawei ba Phyrnai on Sunday said the news report which had  stated about the organisation demanding the "immediate release of HNLC ex-chairman Julius Dorphang" was completely false and misleading.
In a statement issued to the media houses, the organisation said that Lawei ba Phyrnai never demanded the release of Julius. "The second email that was sent to the CM with copies to the Home Minister and SP, EKH was manipulated. We have attached the original email for necessary information.In this regard, we condem such act by the police department and also warn it of serious consequences" said the.Publicity Secretary of Lawei ba Phyrnai.
According to the group, it's first demand is the immediate 'renewal of the state reservation policy, creation of posts and also shifting of all the 12,541 SSA teachers from state implementation society to state education department on a regular basis as per the provision of SSA RTE norms by 09/09/22′. Failing to do so will compel us to blow up a lower primary school'.
Earlier, following the threat mails on April 1 and 7, police had registered a case against the group which is being investigated by both the cyber wing and crime branch of the police.