North East
Himanta orders probe into old-age home irregularities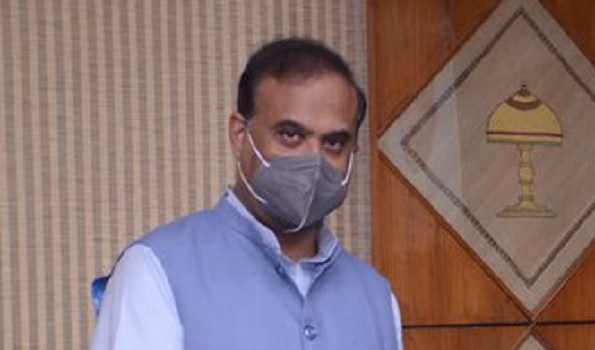 Guwahati, June 24 (UNI): Taking note of widespread condemnation from all sections of society for irregularities at an old-age home, Assam Chief Minister Himanta Biswa Sarma ordered a probe into the alleged financial irregularities at the Mother Old Age Home here.
Dispute between two of the founders of Mother Old Age Home, located in Hatigaon locality, made the future uncertain for old-age orphaned dwellers in the home. The home was founded in 2012 by Utpal Harshavardhan and Monica Sharma.
Taking strong note of the unexpected turn of events, Sarma directed the deputy commissioner to inquire into the submitted report within 72 hours. He also asked Social Welfare minister Ajanta Neog to personally monitor the entire developments and take appropriate steps accordingly.