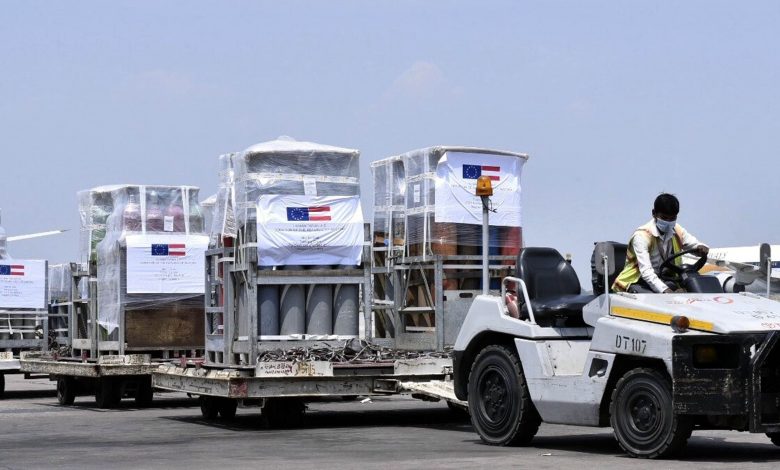 New Delhi, May 8 (UNI): India and the European Union (EU) on Saturday said defeating the Covid-19 pandemic is a priority and underlined their commitment to work together to ensure a better, safer, sustainable and inclusive recovery through global cooperation and solidarity.
The EU invited India to work towards an international treaty on pandemics within the framework of the World Health Organisation.
After a hybrid India-US leaders' meeting in Porto, Portugal, in which Prime Minister Narendra Modi took part, a joint statement deeply condoled the loss of lives and expressed the deepest sympathy with the families of the victims of the Covid-19 pandemic in India, Europe and the rest of the world.
"We agreed to co-operate on resilient medical supply chains, vaccines and the Active Pharmaceutical Ingredients (APIs), and on the application of international good manufacturing standards to ensure high quality and safety of products," the leaders said.
The leaders supported universal, safe, equitable and affordable access to Covid-19 vaccines, diagnostics and treatments, and the strengthening of health systems.
Recognising the role of extensive immunisation as a global public good and concurring that the vaccination process is not a race amongst countries but a race against time, they welcomed the EU and its member states' contribution to vaccine production and their substantial support to the COVAX Facility, as well as India's efforts to produce and distribute COVID-19 vaccines to over 90 countries through its 'Vaccine Maitri'.