North East
Lockdown-like restrictions extended in Assam till June 5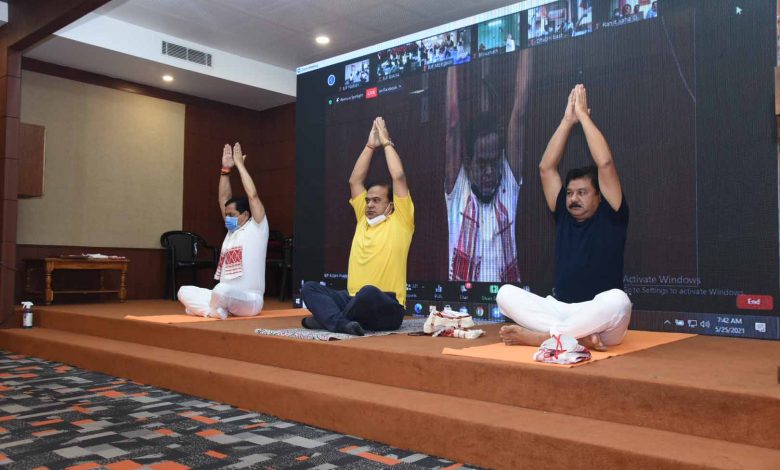 Guwahati, May 25 (UNI): The Assam government has extended the lockdown like restrictions in urban areas of the state till June 5 while relaxing norms in rural areas.
As per the order of Assam State Disaster Management Authority (ASDMA), in all the urban areas and areas within 5 km of the periphery of the municipal limits, the partial lockdown will continue as it extended night curfew and most other restrictions to curb the spread of Covid-19 till June 5.
However, in rural areas, an hour relaxation has been given as the usual activity like market areas, business establishments and public and vehicle movement could continue till 1 pm as compared to 12 pm in urban areas.
There will be a complete lockdown from 2 pm to 5 am till June 5. Cold storages could operate beyond 1 pm. However, sales, showrooms attached to the Cold storage unit will not operate after 1 pm. There will be a total ban on inter-district movement of vehicles.
The fresh order comes at a time when the state recorded a dip in the overall positivity rate at 5.16%. The fatalities remained more or less unchanged. In the last 24 hours, the state registered l 6,221 cases out of 1,20,668 tests.