Headlines
Professionals say online education not working, petition Rymbui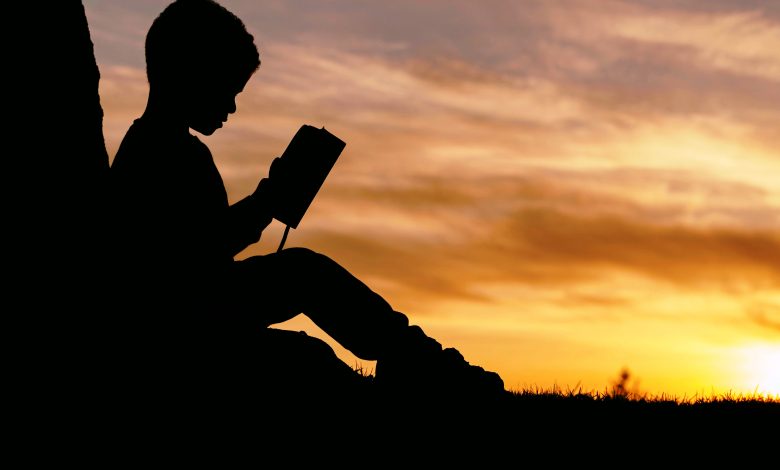 Shillong, July 2: The trained psychotherapeutic professionals of Meghalaya have petitioned Education Minister Lahkmen Rymbui to address the loopholes in the online education system.
In a statement issued on Friday, the professionals said they had based their findings regarding the online education from their interactions with the stakeholders over the last few months.
The suggestions reflect opinions of teachers, parents and students from various parts of Meghalaya.
"We have all seen that the online system is clearly not working especially in areas that connectivity is hampered. It is also obvious that many families cannot afford  that just online class to be the norm due to various reasons like inability to purchase hi-tech gadgets or even the recurring monthly expenditure on internet recharge", they said.
They hoped that the minister and the education department take the opportunity that the pandemic provided to overhaul the education system that has proven to not work for years.
"They should focus on learning that is child oriented and cater to the multiple intelligence that exists, with special emphasis on the interests and potentials of the child", the professionals said.
According to the professionals, if the state is too late to act, the children may lose their interest in learning and that will affect their overall growth and their future beyond the pandemic age.
"We were able to summarise and present a few opinions of those who are the stakeholders of education in the state and we hope that the minister takes these suggestions seriously and formulate a better system for education in Meghalaya that is child friendly and feasible at this stage of the pandemic", they added.