Headlines
Rights panel seeks report on mine tragedy in ten days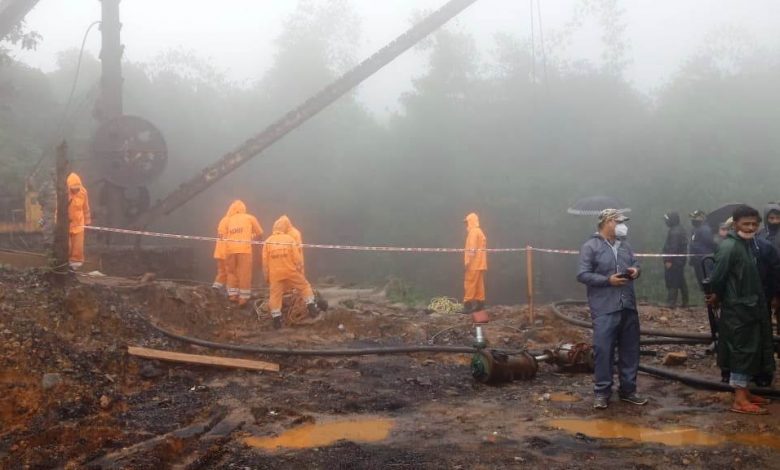 Shillong, June 7: The Meghalaya Human Rights Commission (MHRC) has issued notice to Chief Secretary MS Rao to submit a report regarding the recent mine mishap involving five labourers in East Jaintia Hills.
In a statement, the MHRC secretary on Monday said the report will have to be submitted within ten days.
The commission also registered a case filed by Yeahyea Hussain, the relative of one of the miners trapped in Umpleng, East Jaintia Hills.
The complainant said the families of the miners have also been denied to visit the incident spot.
However, according to an official source, permission has already been granted to the relatives.
The commission reminded the state of the Article 21 of the constitution that states "No person shall be deprived of his/her life or personal liberty except according to procedure established by law".