International
Shrinking space for Afghan press freedom worries global media rights body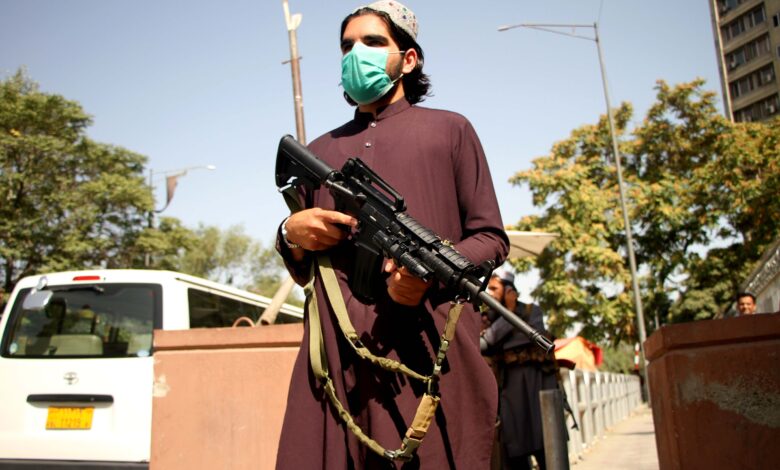 Shillong, Oct 4: Condoling the demise of Afghan journalist Sayyed Marof Saadat in a shooting incident on October 2, the Geneva-based global media rights body, Press Emblem Campaign (PEC), lamented over missing of newspapers from the stands across Afghanistan as most of the media managements shifted to online space after the arrival of Taliban forces in Kabul.
Expressing serious concern on the growing security threats for professional journalists in the southeast Asian country, the PEC called upon the United Nations and the international community to urge the new government in Kabul to respect press freedom and the safety of journalists.
Saadat was travelling along with others in a vehicle towards Jalalabad on Saturday evening when the miscreants targeted them with bullets. The incident took place in Nangarhar locality of Afghanistan where two other people also died and a few others were injured.
"Overall, a total of 150 newspapers/magazines out of 500 media outlets including television & radio channels and news agencies have closed in the past month. The space for independent press and freedom of expression is shrinking day by day," said a report in Afghanistan Times, adding that the safety & security of scribes and overall financial problems have deteriorated the situation.
The Afghan media and journalist fraternity are going through their worst time in the last 20 years and many of them have fled their nation. They feel if the international community and the Taliban do not pay attention the remaining media will also collapse very soon.
"Kabul alone had around 20 newspapers available to readers in English and local languages before the arrival of Taliban forces. Now the media persons are under severe security threats and financial crisis as most of the foreign governments & non-government offices have abandoned the country and their potential supporters have also disappeared," said PEC general secretary Blaise Lempen.