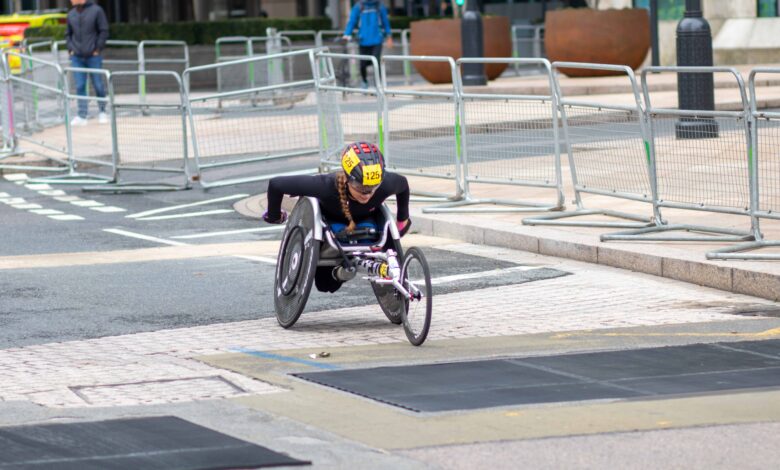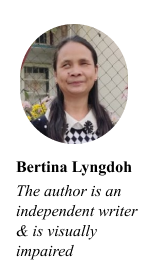 Sports is an important component of our life and has great impact across the globe. Besides building health, it is recreational as well as a way of broadening the economy.
Sporting activities which entertain people and society as a whole. Sports creates opportunities for many youngsters so as to showcase their talent or skills. Besides physical growth, it helps in mental development of youths and takes off the pressure that students often find in their daily academic curricula.
Truly speaking, everybody can be a part of sports. However, the question arises that what if a person has a disability? Do you think he or she can take part in sports nationally as well as internationally? Do you think he or she has the capability to play and win prizes and also to bring fame and honour for the country, state, or district? Will the society accept you?
I would say that there's nothing that stops persons with disabilities to play and participate in games or sports. That was quite evident in the performance of players in Paralympics. India's performance was especially commendable in the Tokyo Paralympics last year. With 19 medals, India had finished 24th in the medal ranking.
Persons with disabilities can be classified into different categories, which include visual impairment, hearing and speech impairment, intellectual disability, locomotor, spinal cord injury and others. These people can play and participate like everybody else does. They have the spirit of competing and they are truly invincible. Though the world might see them as barriers, yet if opportunities are provided to them, they will perform much better and build their careers in sports.
Sports or games help reduce the stigma and discrimination associated with disabilities because it can transform community attitudes towards people with disabilities.
Through sports, people with disabilities acquire vital social skills, develop independence, and become empowered to act as agents of change. The objective of promoting sports and game for persons with disabilities is to ensure equal opportunities in participation, organisation and development of sporting and recreational activities.
For persons with disabilities to be able to play freely and independently or fearlessly, grounds or fields and games are to be adapted or modified. Some of these games include swimming, tennis, basketball, cricket, football, chess, fencing and more. These games can as well be played by those who are with intellectual disability. Modifications such as sound of the ball can help visually impaired to play football or cricket courageously. Wheelchair users for instance can play basketball with the help of their limbs so as those with spinal cord i injuries.
To give an example, the sport goalball is played by the visually challenged. Players have to throw a ball using a bowling motion past the opponents and into their net to score points. Players stay on their hands and knees to defend their net and score against their opponents.
Though unfortunate, due to various reasons — such as poverty, malnutrition, poor health, medicines and injections, dangerous work condition and others — that led to their disabilities, yet these persons should receive the same physical, mental, and social benefits from those who are without disabilities. The central government has already given that opportunity paralympic athletes and this has boosted their confidence.
Sports is a necessary part of life as it teaches individuals the real meaning of life. It is indeed essential for a sound mind and lessening the burden of life. Hence, though they are disabled, however, if opportunity is provided, they can participate on a par with others. I urge the state government to take initiative efforts in order to promote sports for persons with disabilities.