North East
Amra Bangali president's effigy burned in Manipur over ILP case in Supreme Court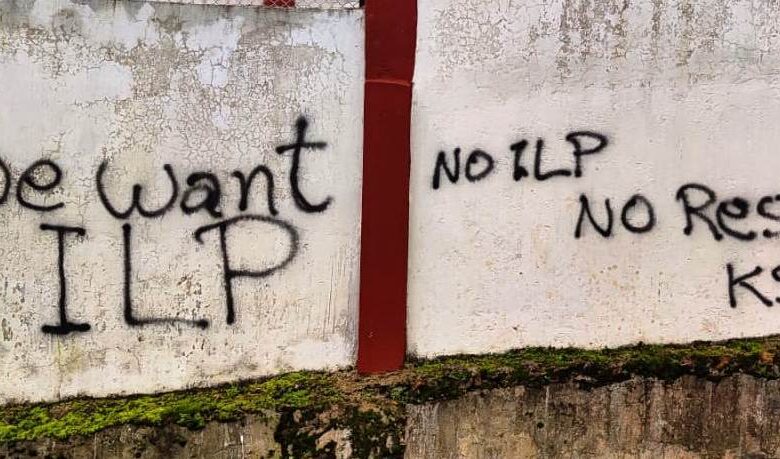 Shillong, Jan 9: The Assam unit of Amra Bangali, a social organisation based in Kolkata, has condemned the burning of effigy of its central body president Bakul Chandra Roy in Manipur after the organisation moved the Supreme Court against inner line permit in the state.
In a statement issued on Sunday, Amra Bangali Assam said some organisations in Manipur are spreading communal disharmony against Bengalis and "we urge everyone to have faith in the law of the land and maintain peace and harmony".
Referring to Jiri Treaty of 1835 that was signed between the British government and the then king of Manipur, Amra Bangali's Sadhan Purkayasthya said, "According to the agreement, the state of Manipur can neither restrict people coming into the state for business nor impose unnecessary tax. Despite this, some organisations in Manipur are harassing the Bengalis in the state."
Amra Bangali has challenged the inner line permit system in Manipur in the Supreme Court, which has sought responses from the Centre and the state within four weeks from January 3.
(Banner photo: A graffiti in Shillong, Meghalaya)