Headlines
No separate probe for smart meters: CM
'Inquiry does not reveal irregularities'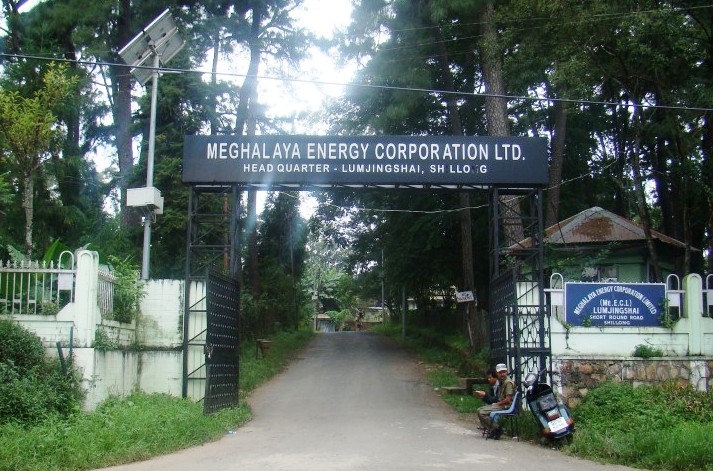 Shillong, Aug 4:  Chief Minister Conrad Sangma said instituting an inquiry into the implementation of the smart meters in the state does not arise as inquiry into the matter did not find anything wrong.
Sangma told reporters on Thursday that the government had already set up an inquiry commission and the report into the alleged irregularities in power sector  was submitted.
"The inquiry has come out with a report saying that nothing of that sort is there. I mean if people want another inquiry then you know how long this will go on even after the inquiry and reports coming out," he said.
"If they have any concerns they can always come and discuss with the government, they can discuss with the deputy CM we have no problem in that but as I said inquiry report has come out and a commission has been put in and after the inquiry has been given it has stated that no such areas of concern or no such whatever concern you mentioned are there in the inquiry and the report is very clear," he added.
Deputy Chief Minister in-charge power Prestone Tynsong has also said the matter was explained to the leaders of HYC by the officials of the MeECL.
The HYC had met the deputy chief minister recently raising doubts about the exorbitant price of smart meters.